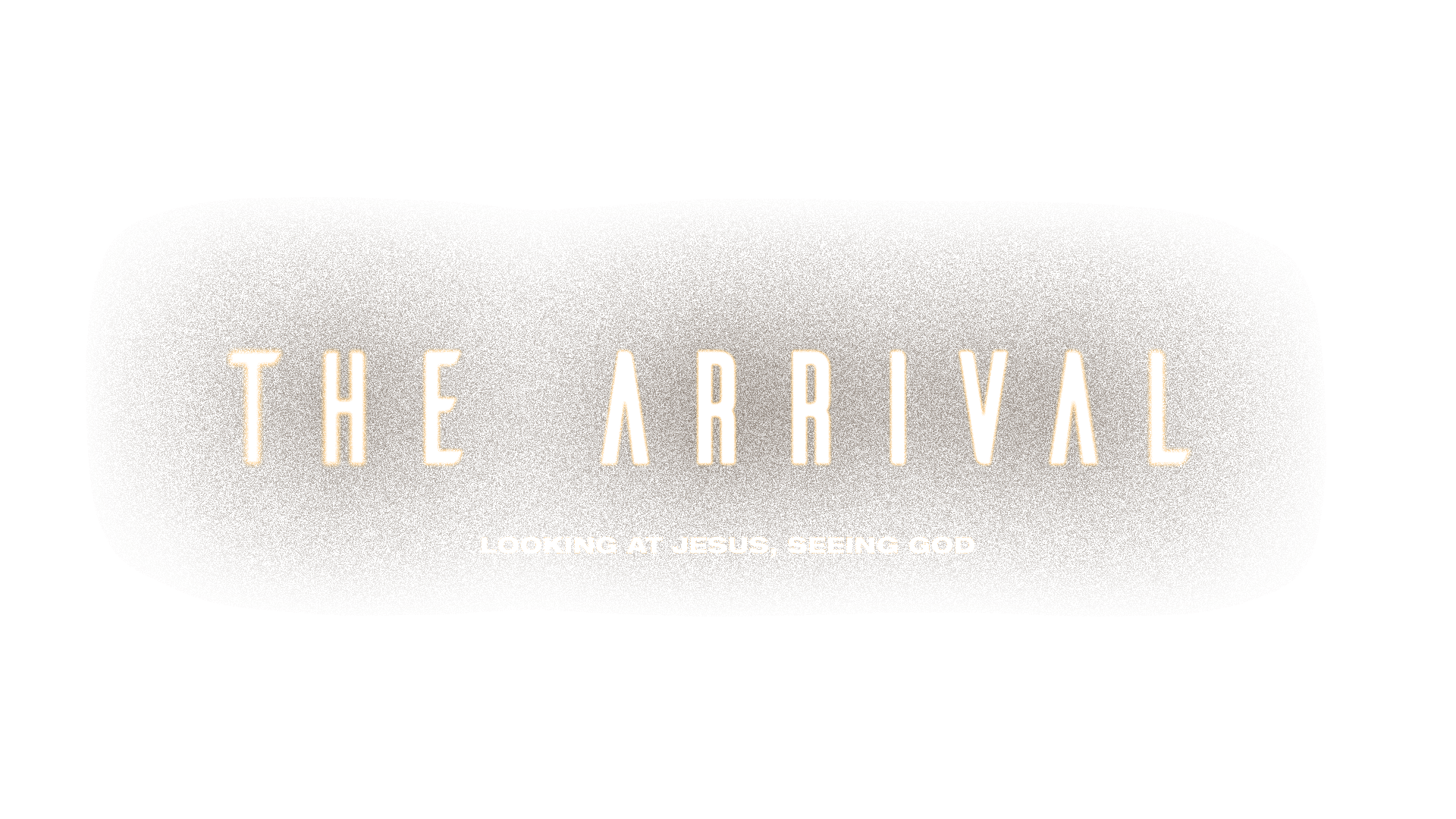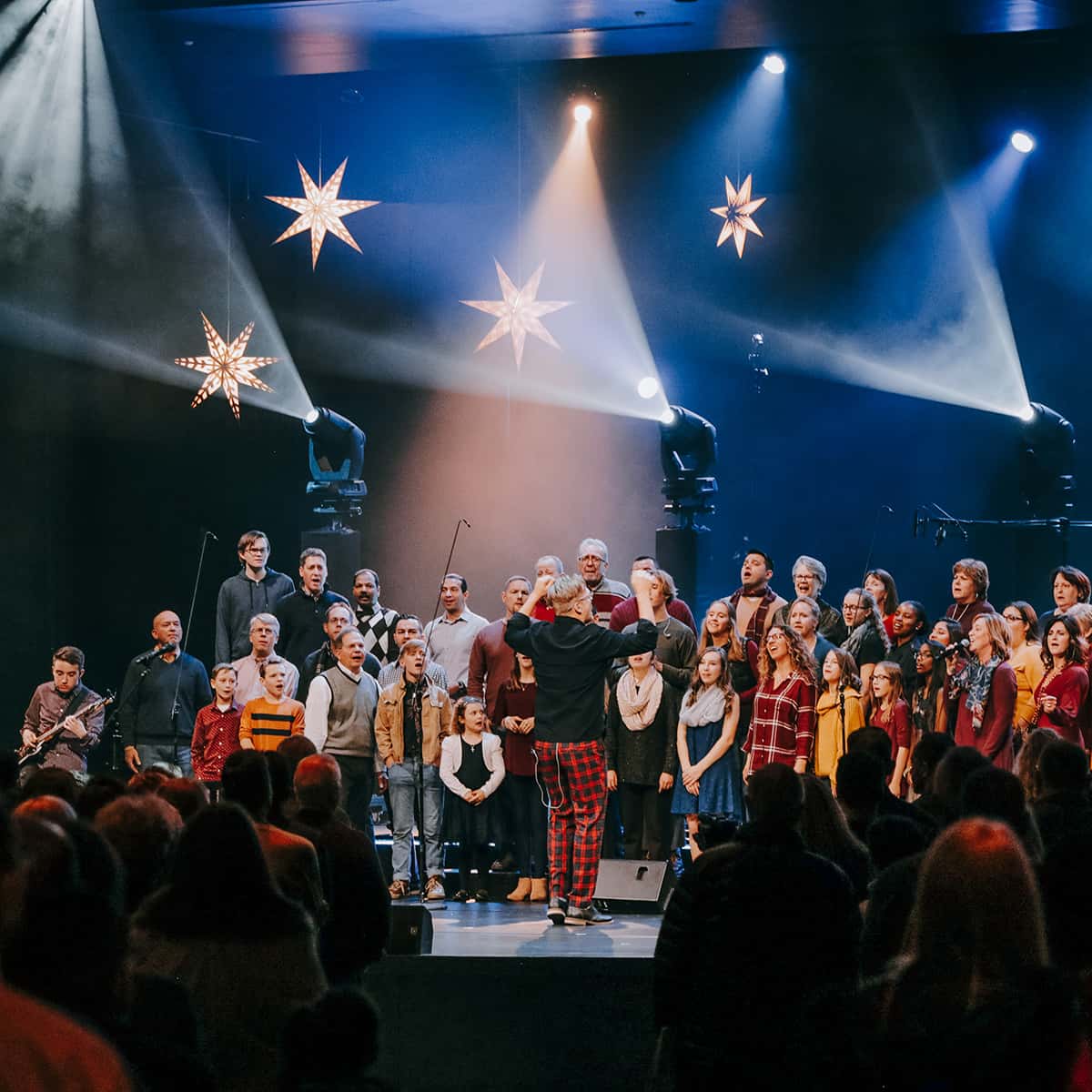 Christmas Eve
At Oak Pointe
Service Times
9 am, 11 am, 1 pm, 3 pm, & 5 pm
Join us this Christmas Eve as, together, we catch sight of a marvel many have missed: the true glory of Christmas.
Download the Oak Pointe Church App
Extend your experience at Oak Pointe with some of our great resources to keep you connected. The Oak Pointe app for iOS and Android puts sermons, notes, and events all in your pocket.
Welcome to Oak Pointe Church
Whether you are a committed follower of Jesus or someone with questions about life and faith, we want you to feel at home here. Join us in person or online, every Sunday for casual services that are filled with great music and engaging truth. We are excited to connect and grow with you!
You Belong Here
We are not meant to walk alone. Community is an integral part of the Christian life. Come as you are and don't worry about fitting in. There's a place for you here!
Church is More Than Sunday
Deeper community is formed when we experience life together, share our stories, and genuinely encourage each other. There's always room for you!
Subscribe to the Weekend Email
The best way to stay in the loop at Oak Pointe Church!