2024 Mission Fundraising Training Meeting
January 6, 10:00 am – 2:00 pm in Room 138
This training will equip you to raise funds by demonstrating how to create and share support letters along with creating a "Mighty Cause" web page for digital donations. We will share best practices and timelines for you to be fully funded and prepared to be the hands and feet of Jesus!
The primary mission for our teams will be to share the good news of Jesus Christ while providing for the physical needs of our brothers and sisters across the globe. We would love for you to join us on this mission to spread love and care to others.
Depending on the trip, each team member needs to raise anywhere between $1,100 – $4,500 to cover the trip costs. Please partner first with an individual on a team prior to donations to the general fund. If we cannot fund the team, we will not have a need for the supplies.
In addition to our individual team members' financial need to cover trip costs, we are hoping to raise $25,000 to cover the cost of Bibles, outreach equipment, medical supplies, and local missionary support. These materials make our outreach possible.
Thank you for being part of God's mission to the world!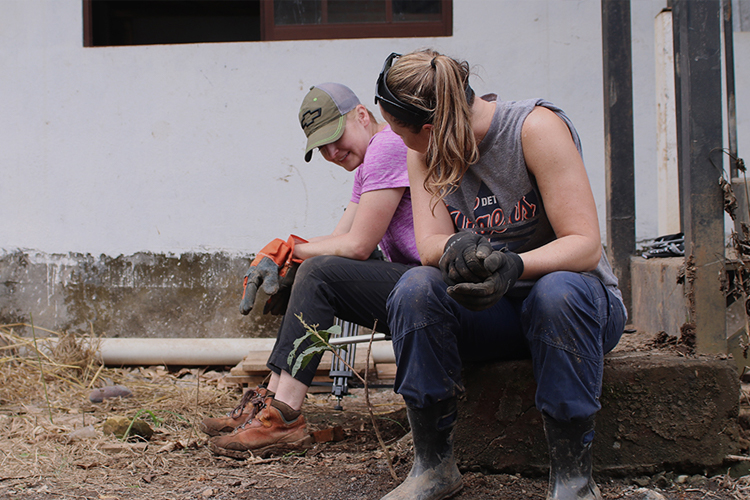 Ecuador
March 19–30, 2024
Many families in the community of Sucua, Ecuador suffer from abuse. The foster home serves to remove children from abusive families, restore the families to health through counseling, teaching and the love of Jesus Christ. The long-term vision is to rescue children, restore relationships and rebuild the family back to health and provide them with a deeper foundation built on Jesus Christ.
Throughout Belize there is a distinct need for discipleship and training. The country suffers from broken homes, abuse, and poverty. People groups away from the capitol city have limited access to medical assistance and care.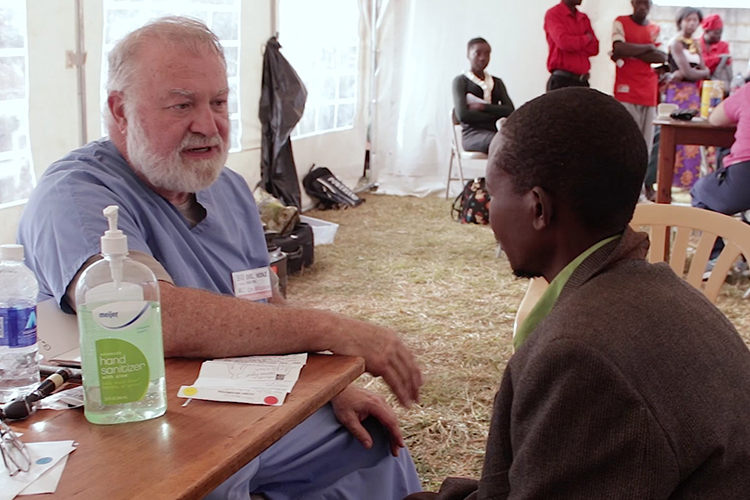 Lusaka, Zambia
June 7–21, 2024
Share the good news of Jesus Christ while providing for the physical needs of our Zambian brothers and sisters in partnership with CRU/Zambia.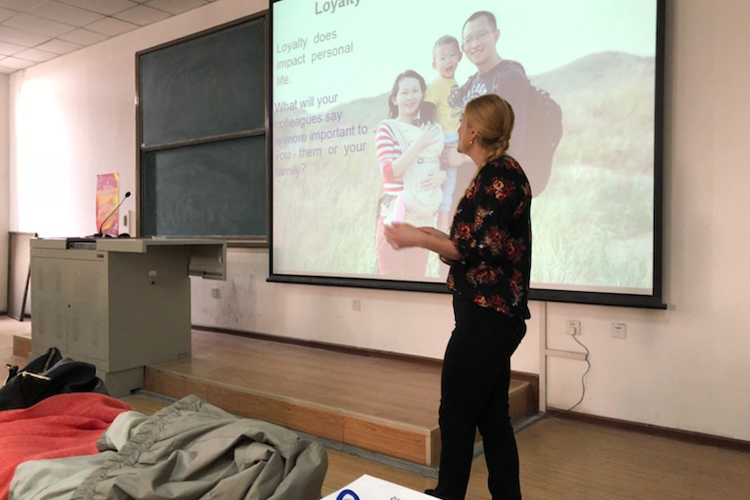 Nagoya & Tokyo, Japan
July 20–30, 2024
Oak Pointe continues to build bridges between Novi and Japan because of the trend of people immigrating to the US for the auto-industry and other specialized industries. Many Japanese families get connected to the church through ESL while in Novi but return to Japan within 3-5 years. Churches in Japan are smaller in size and have limited opportunities to engage their communities and partner with other churches.
Mexico
July 21–27, 2024 (707: High School Students)
Provide compassion to immigrant communities in the Baja Peninsula through construction of houses, education, and community care.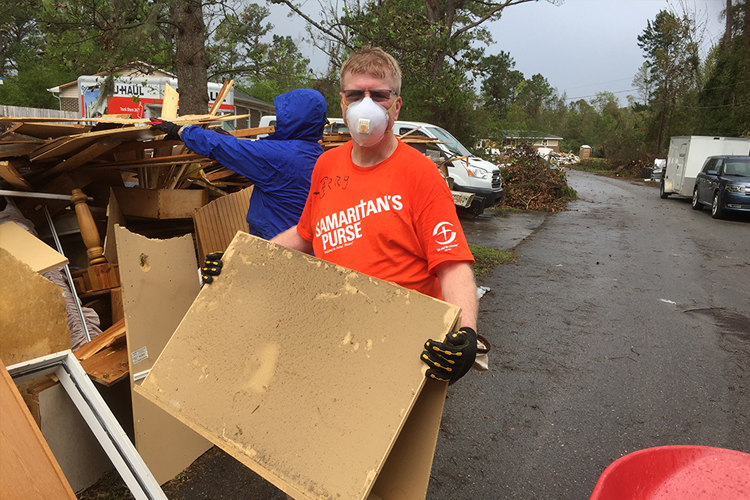 Provide emergency aid and disaster relief to affected individuals in partnership with Samaritan's Purse. Share God's love and mobilize God's church.
Joining an Oak Pointe mission trip for the first time? Please complete the application below.
Interested in joining the Handyman Team or providing disaster relief throughout the continental US? Please complete the application below.
You don't have to travel across the world to make a difference in someone's life. You can help support a trip's general fund, an individual missionary, or provide access to clean water.
Give the Gift of Clean Water
Millions of people are forced to drink unclean water polluted by dangerous pathogens. A gift of $10 provides an entire family with clean drinking water for a year, $100 will provide a family with clean water for the rest of their lives, and a gift of $5,000 provides one village with clean water for a lifetime!