Life Studies
Deeply change your relationship with God and others.
Listening Well
Listening is the most impactful way we can show others that we care. Learn how to listen to others with deeper understanding and compassion, and have conversations that matter! This study will help you improve your personal and professional relationships. Join us this fall on October 9, 16, and 23.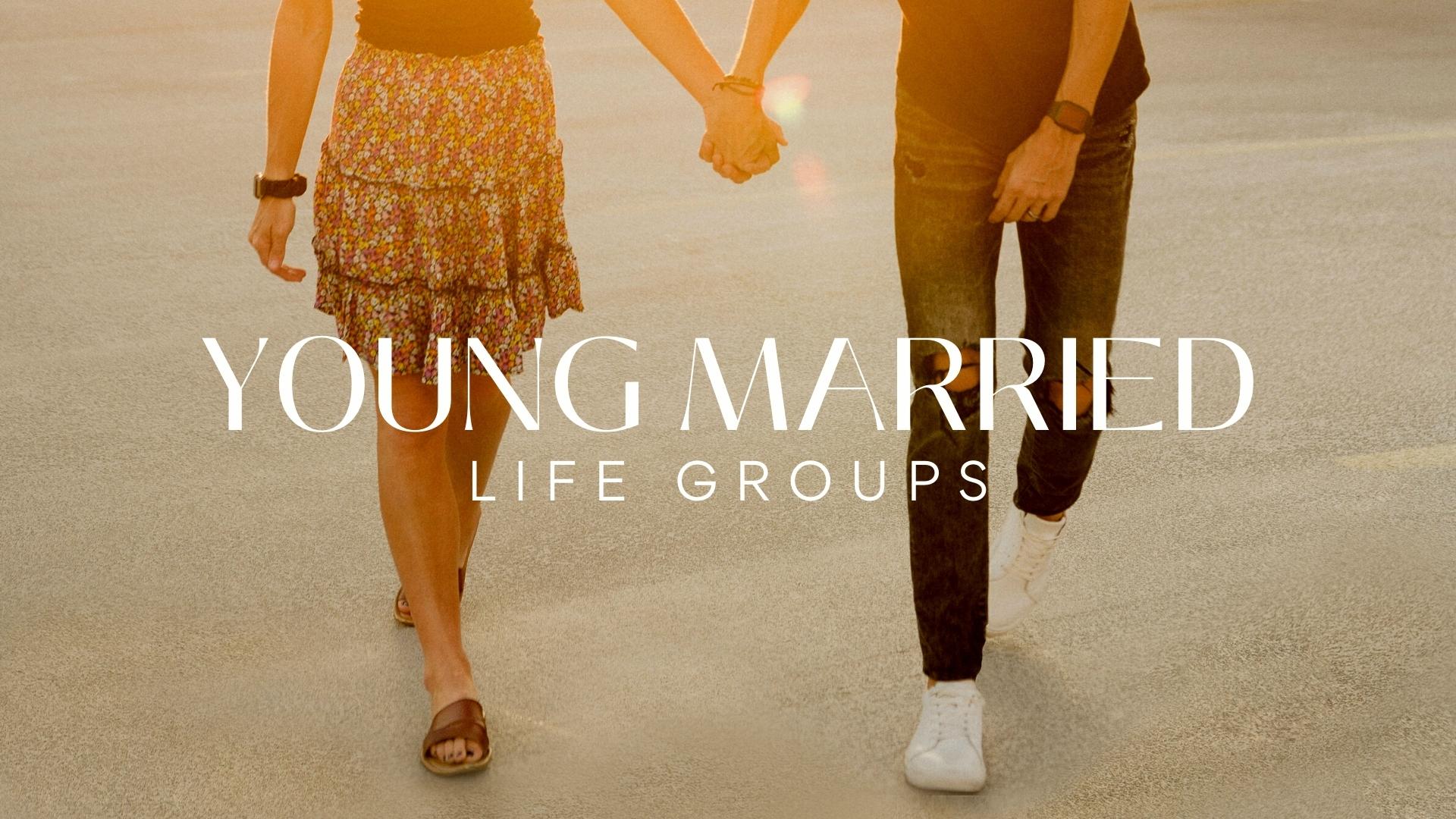 Young Married Life Groups
Marriage is beautiful and full of moments of refinement. We are offering a few different Life Group options for married couples in order to strengthen their marriage and spend time with God, each other, and other couples.
Living Well
The Christian faith is supposed to produce deep, positive change in a person's life, so why doesn't it always work that way? There's a critical link between our spiritual and emotional health. If it remains undiscovered (and unhealthy), the result will affect our spirituality and, ultimately, how we love others. Living Well will help you know and love the Lord, others and yourself better. This study used the Emotionally Healthy Discipleship (EHD) curriculum by Pete and Geri Scazzero.
Life Groups are encouraged to consider this study to help their groups members grow deeper in Christ and in relationships with each other. We can provide a coach for support and guidance.
Living Well 2
As you pursue healthy relationships, there are a few sets of skills that would aid us in the journey. This study partners with Living Well to learn and practice skills that will help you develop Holy relationships. Consider doing this study with your Life Group.