Kids
Oak Pointe Kids is a fun, safe place where kids learn about the Bible, make new friends and become more like Jesus.
Oak Pointe Kids
Sunday 9:15 and 11:15 am
Kids birth – 5th grade experience safe, age-appropriate environments where the Bible is taught in a creative and relevant way. Our team members are carefully trained and background checked. Our exciting programs will empower your child to make wise choices, trust God no matter what and treat others the way they want to be treated. Come see us at the Oak Pointe Kids Welcome Center on either floor, and we'll get you everything you need.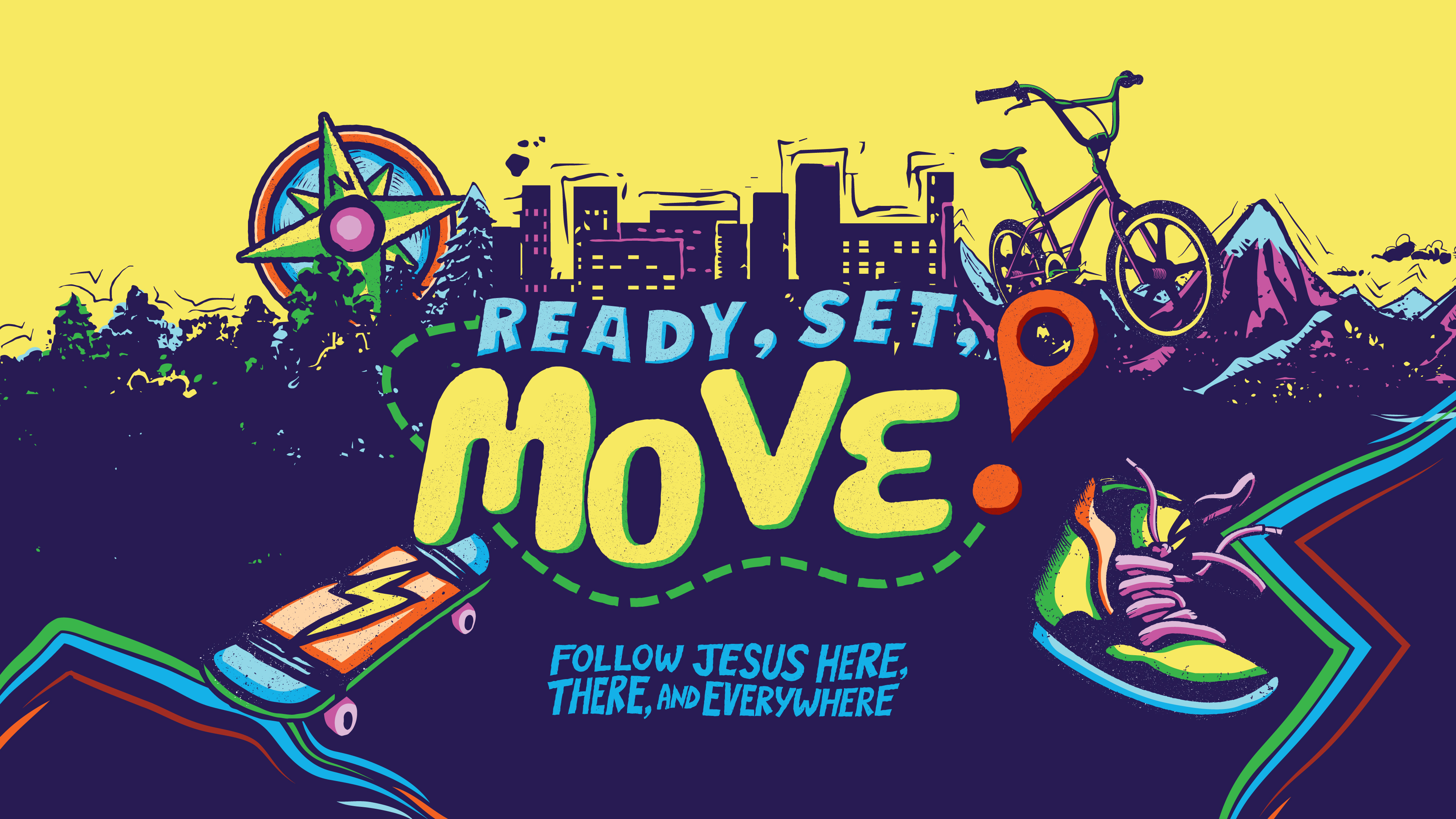 Serve with
Oak Pointe Kids
Partner with us to make every weekend an amazing experience this fall!
Oak Pointe Kids Online
Hey Kids! We put together some special videos, activities and more just for you. Follow this link to get all the Adventureland fun right to your home!