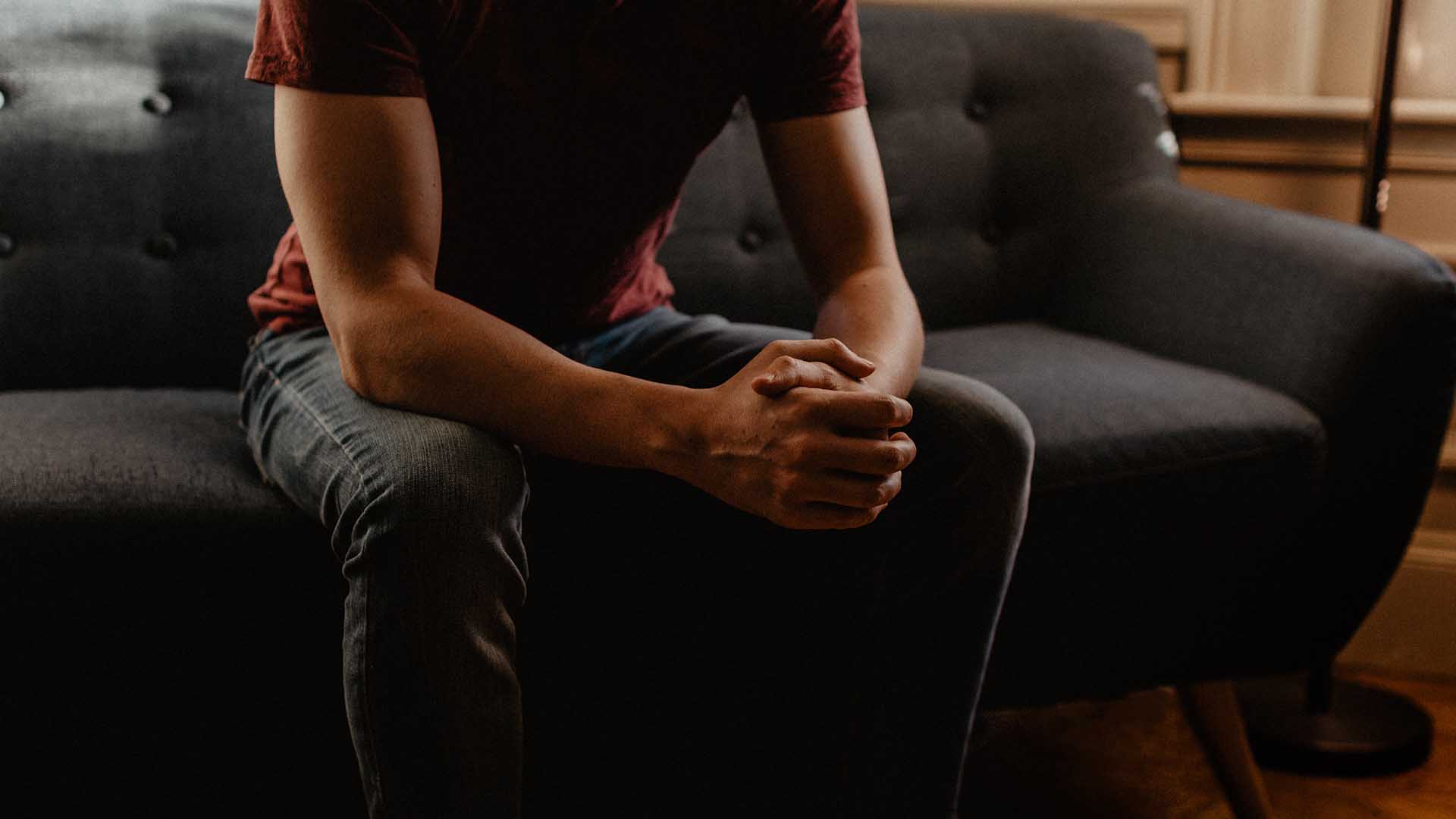 ReNew Groups
Our ReNew ministry helps you deal with life's struggles while you pursue spiritual growth and healing. The cost of each group varies due to the cost of books. But, if you already have the books, the group itself is free to attend.
Group Meeting Times:
Mondays, starting September 18, 7:00 – 9:00 PM:
• Divorce Care (materials $20)
• Grief Share (materials $20)
• Men's Integrity (materials $25)
• Her Story (materials $25)
Scholarships are available. Please reach out to Christina at christina.long@oakpointe.org if you need one.