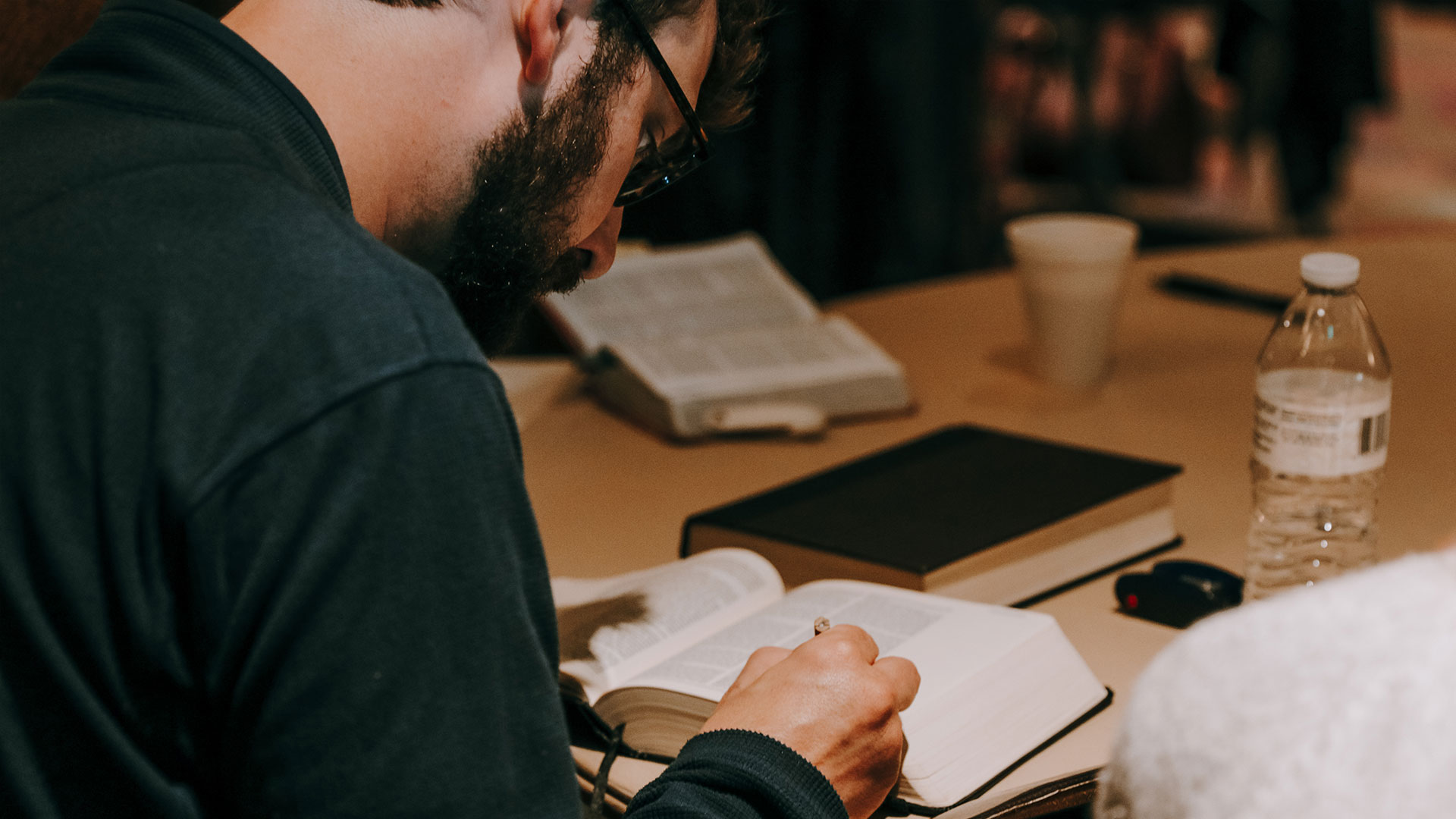 Men's Study
The book of Daniel is about how to thrive in a dark world by knowing the power to make a difference is found in the commitment to be different.
This 8-week study will help you develop the godly courage, convictions, and habits found in the book of Daniel and be inspired to face the cultural challenges of today with wisdom.
Cost:
$15 per person. This covers the refreshments and supplies at the meetings. Pay with card when you register or cash at the door.