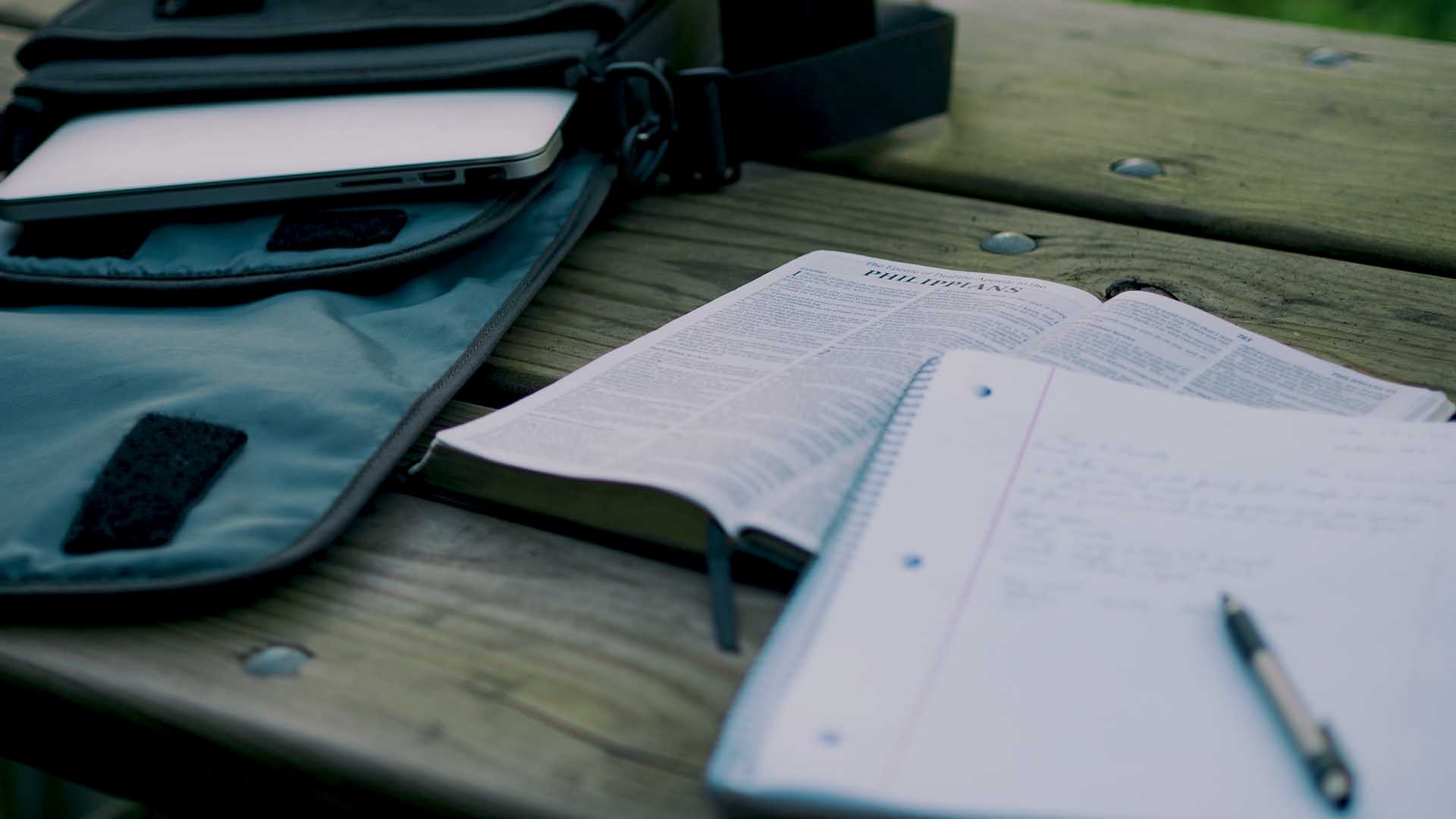 ESL Conversation & Bible Study Class
This fall we offer both ESL Conversation and Bible Study class weekly Tuesday evenings.
ESL Conversation groups are divided based on English conversation level (1-beginners, 2-intermedaite or 3-advanced). Business English is included in the curriculum.
ESL Bible Study groups are divided based on a type of study (Study-1, Study-2 or Life in Christ). All studies will go through both Old Testament and New Testament.
Study-1: What is the Bible? What is the Gospel?
Study-2: Journey through the Bible
Study-3: Life in Christ: Walk with God
Childcare for Baby/Toddler:
Available for babies and toddlers of the students. Complete information must be provided for acceptance.