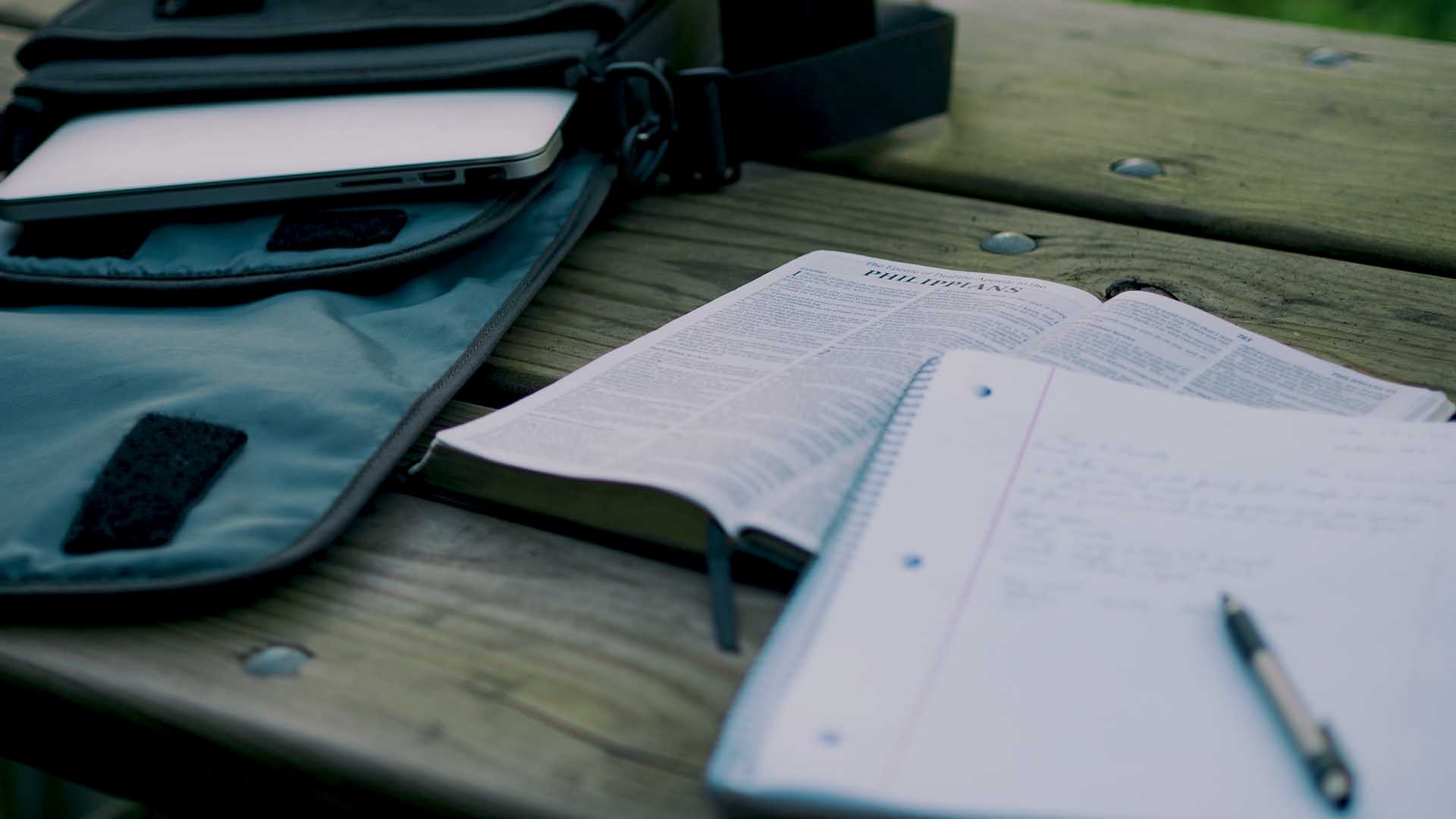 ESL Bible Study Class
We offer ESL Bible Study classes to all levels! Whether this is your first time studying the Bible or you are a Christian but from another country, we have a class to fit your needs. The class is held in a friendly small group setting and divided according to a student's level of English and Bible knowledge.
This fall through next spring, whether you choose Study-1, Study-2 or Life in Christ, you will go on a journey of the entire Bible! Each study will explore the Bible and help you with new contents. If you don't have a Bible, we will provide it for you.
3 Studies to Choose from:
Bible Study-1: What is the Bible? What is the Gospel? (Old Testament and New Testament) (for Bible Beginners at all English levels)
Bible Study-2: Journey through the Bible (Old Testament and New Testament) (for students who studied previously at Oak Pointe or have some knowledge already.)
Life in Christ Study: Walk with God (Old Testament and New Testament) (for Christians who desire to grow and go deeper into the scripture)
Childcare for Baby/Toddler:
Available for babies and toddlers of the students. Complete information must be provided for acceptance.