Give to the Cody Partnership!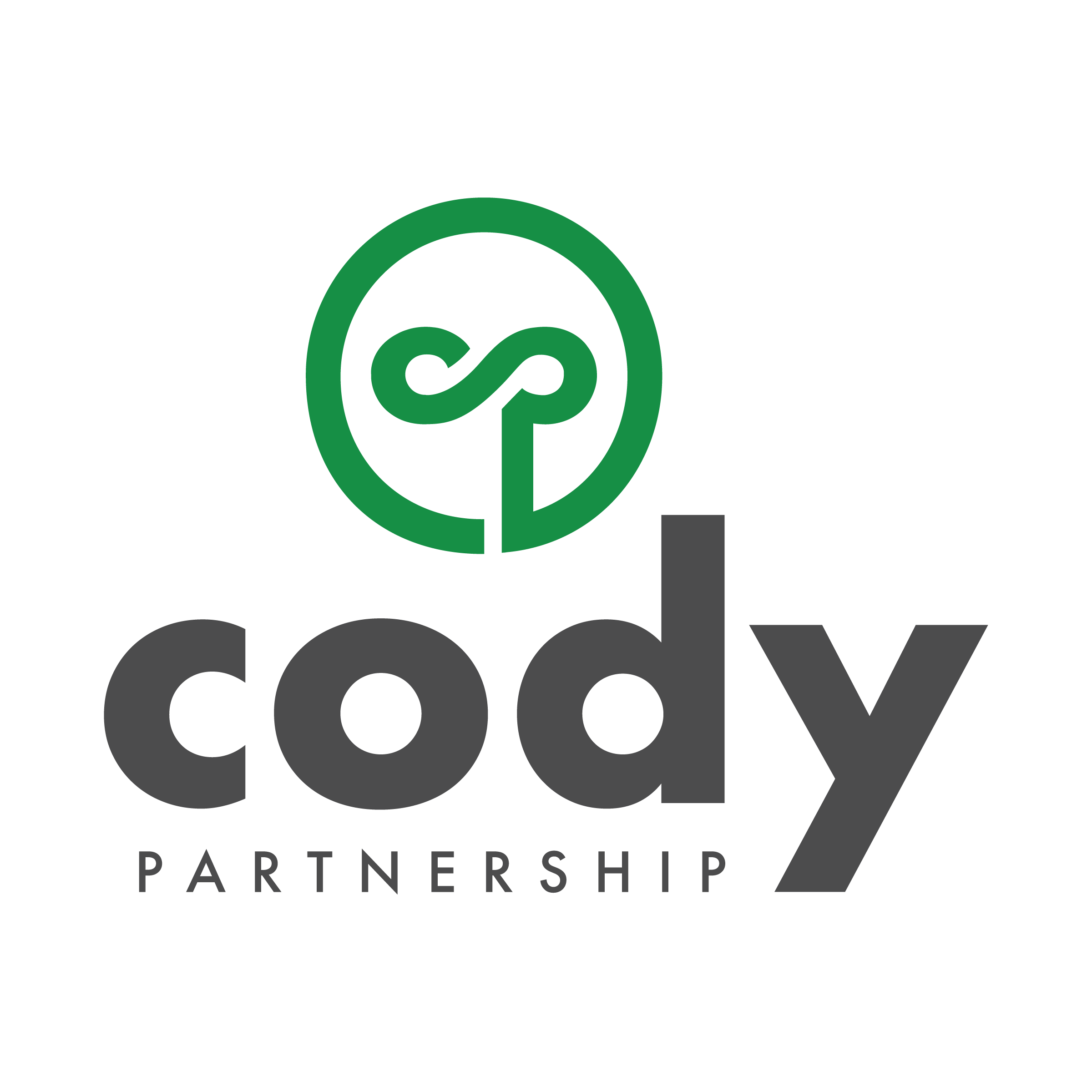 Knowing Jesus and making Him known
by serving Detroit's Cody Rouge community.
From the Director
"Each of you should use whatever gift you have received to serve others, as faithful stewards of God's grace in its various forms." – 1 Peter 4:10
Oak Pointe has been faithfully serving in Detroit's Cody Rouge community since 2014! Our Cody Partnership team does an excellent job of building relationships with the staff and students at Cody High School, Dixon Educational Academy (K-8), and Mann Learning Center (K-5). As we interact with students in mentoring, after-school Bible clubs, athletic events, and extracurricular activities, we find joy in representing Jesus well.
Why serve with the Cody Partnership? It's quite simple, even if it's not always easy. Everyone is made in the image of God, therefore everybody is worthy of love. So we engage and invest in the people of the Cody Rouge community. The beautiful side effect is the impact the Cody Partnership makes on our lives, too.
It's a joy to partner with the staff to encourage and help students grow. There are numerous ways to share your time, talents, and treasure. Send me an email or give me a call. I'll be glad to share my Cody story and discover how we can help build yours!
If you'd like to know more about serving on the Cody Partnership Team, please email us at cody@oakpointe.org.
Stay In The Loop
Subscribe to the Cody Comments email newsletter for monthly highlights of recent and upcoming activities. We love to share stories of life-change and community transformation!
Cody Partnership Highlights
Cody Partnership Profile
C.
I never doubt the work we do is important and impactful. Still, it's always nice to get reminded of that in a specific and personal way.
Highlighted Serving Opportunities
We are thankful for relationships that continue to grow in the Cody community. Along with the relationships come opportunities to serve and represent Jesus.
Points to Ponder
"Affluence of choice expresses our wealth more than anything else." As I have worked with and gotten to know many poor and homeless, I have come to realize the truth in this statement.
Questions
If you'd like to know more about serving on the Cody Partnership Team please email us at cody@oakpointe.org.