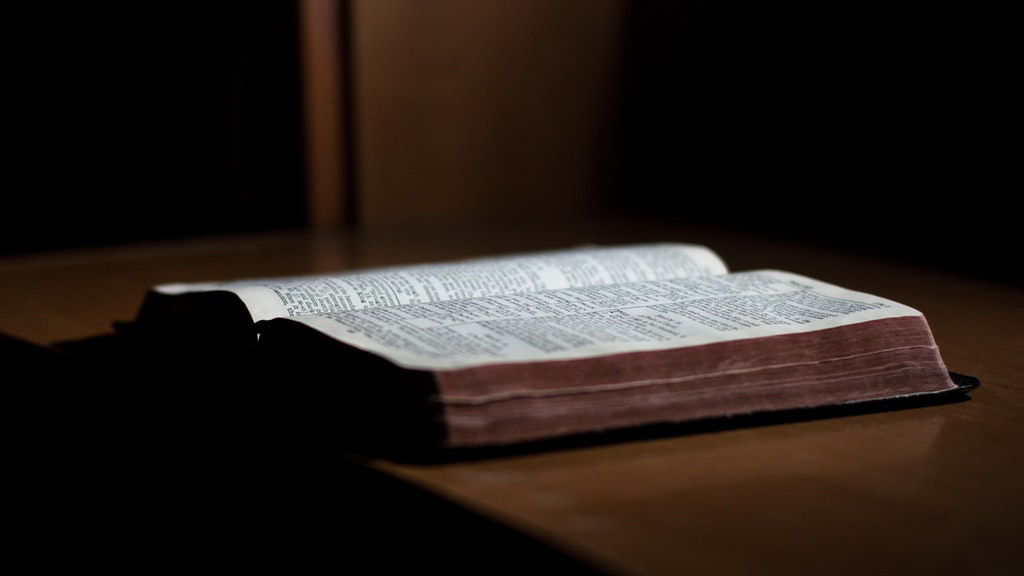 Oak Pointe Seniors
Who is this class for?
This class is the second in a series for Oak Pointe's group called "Charters" – those who are over 50 and nearing or in retirement. The first class in this series is called Let Me Be Your Guide (Charters 1.0). You do not need to take these classes in succession.
Why take The Disciple's Toolbox?
If you have ever wanted to have a better grasp of scripture?
If you feel disconnected from God?
If you want to have spiritual conversations with people but don't know how to begin the conversation or are scared if they challenge your beliefs?
If you want to understand God and His plans for you?
Content:
In The Disciple's Toolbox, we will take a look into Biblical interpretation, spiritual formation, theology, apologetics, evangelism, God's mission and other relevant topics aimed at equipping the believer to be competent in handling Gods truth while engaging a lost world.
The study will not just be a lecture but rather a hands-on experience as we grow together in group life and hone one another as followers of Jesus Christ.
We look forward to charting a course together!